Your Own Oxygen Mask First: An Intimate Conversation for Digital Rights Leaders about Burnout
From TCU Wiki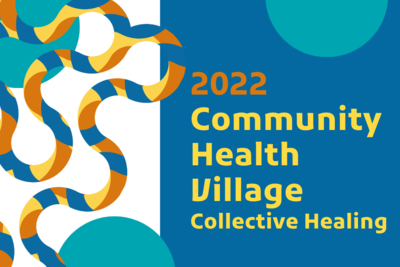 Who: Zad ElMakkaoui
Date: Thursday, October 27
Time: 9:30am to 11:00am EDT (What time is in my city?)
Language: English
Location: Zoom
RSVP: https://digitalrights.formstack.com/forms/chv2022_6
Your Own Oxygen Mask First: An Intimate Conversation for Digital Rights Leaders about Burnout
In this facilitated group coaching session, a limited number of leaders will come together for an intimate conversation about the burnout they are experiencing as leaders in the digital rights space.
Digital rights leaders that participate will have an opportunity to:
Explore their experiences of burnout
Identify contributing factors to burnout and brainstorm solutions on how to address them.
Lean how to set an example and model healthy behavior for their employees, community members, and others.
Connect with and hear from other digital rights leaders on how they have been handling their burnout.
Biography:
Zad ElMakkaoui is an organizational psychologist and people strategist, on a mission to make work-life better for everyone. Zad coaches and works closely with business leaders to develop their leadership skills and grow and support their teams. Zad is trained in team alignment and organizational change. She is passionate about group dynamics and the future of work.
Zad has published several articles on leadership, organizational development and the future of work. Zad holds an MA in Social-Organizational Psychology from Teachers College, Columbia University and a BA in Psychology from the American University of Beirut. She is a certified Advanced Team Diagnostic Advanced Practitioner. She is currently enjoying working at Adyen, as an HR Business Partner.
Notes & Resources
Download the slides by using this link