Trauma & Identity: a deep dive on intersectionality
From TCU Wiki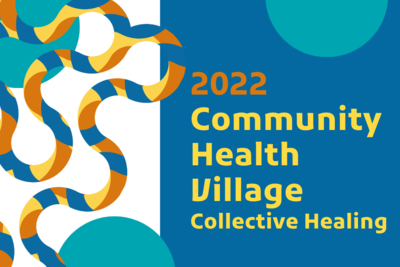 Who: Danisha Baro, LMHC, LPC, Fahad Awan
Date: Thursday, October 13
Time: 10:00 am to 11:0am EDT (What time is in my city?)
Language: English
Location: Zoom
Trauma & Identity: a Deep Dive on Intersectionality
Each person has unique social and cultural identities that overlap. Intersectionality recognizes this, acknowledging that everyone has unique experiences of discrimination and oppression.It also pushes to be sensitive to the fact that many things can further marginalize specific groups of vulnerable people, leading to specific traumas.
By attending this session, participants will learn about:
Identity, intersectionality, privilege and marginalization
Gain an understanding of how individuals with multiple marginalized identities experience trauma.
How to center and emphasize people's lived experiences and perspectives when attempting to promote/research/evaluate health through a trauma-informed lens.
Biography:
Danisha Baro is a New York & Texas Licensed Psychotherapist and Consultant in racial equity and mental health. She is currently a Ph.D. Counseling Psychology student at New Mexico State University. She has had experience working with individuals, couples, and families who are struggling with various mental health concerns in private practice and community mental health settings. She is extremely passionate about helping others through their healing, especially those in the Black and Latinx community. Her goal in her work is to foster spaces to make for collective healing of racism and white-supremacy. As a child of Dominican & Cuban immigrants and in her clinical work, she comprehends the challenges of adapting to new environments and the importance of cultural values.
Fahad Awan is a Fulbright Scholar and a Mental Health Counselor who graduated from Teachers College, Columbia University. Fahad works at the junction of Psychology, Education and Consulting. Fahad works on wellness programmes of over 250 schools in Pakistan and hopes to restructure the landscape of mental health in developing countries; hoping to make it more inclusive, accessible and affordable. Operating from an intersectional and feminist lens, they specialize in issues surrounding gender, sexual orientation and identity. They use eclectic approaches with clients depending on their needs and hopes to create a non-judgemental safe space for their unique lived experiences.
Notes & Resources
Download the presentation with this link