Processing Rage 101
From TCU Wiki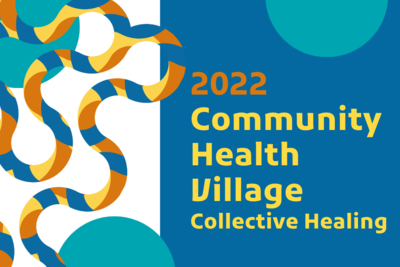 Who: Ji-Youn Kim
Date: Tuesday, October 25
Time: 9:30am to 10:30am EDT (What time is in my city?)
Language: English
Location: Zoom
RSVP: https://digitalrights.formstack.com/forms/chv2022_5
Processing Rage 101
Anger is a mobilizing emotion that helps us confront injustice, danger, and unsafety. However, interlocking systems of oppression pathologize the anger of marginalized peoples to keep them small and passive, feeding them oppressive narratives that their rage is unproductive and/or violent. Black, Brown, and Indigenous folks are further criminalized for their rightful rage.
In this session, participants will delve into their own relationships with anger and begin to explore how to process our loving anger and rightful rage in ways that feel more liberating and empowering.
Biography:
Ji-Youn Kim 김지연 (she/they) is a justice-oriented therapist of Korean ancestry, residing in what is colonially known as Vancouver, Canada, on the stolen lands of the Musqueam, Squamish, and Tsleil-Waututh peoples. With collective liberation as their vision, they aim to disrupt oppressive practices of the mental health industry and its complicities and envision new ways of mental health care rooted in community and collective healing. Her work is informed by Black & Indigenous feminist scholars, abolitionists, and organizers, and her own lived experiences as a femme of colour, therapist, and psych survivor.
Notes & Resources
Download the slides with this link