TCU Mattermost
From TCU Wiki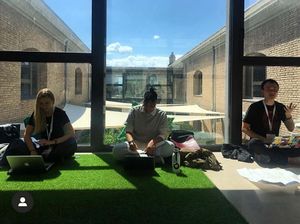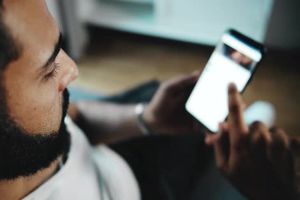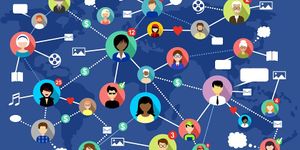 Where digital rights defenders from around the world gather online!
The TCU Mattermost is a virtual space where community members gather on a daily basis to connect with other digital rights defenders, share updates, and seek advice and support. For those of you not familiar with Mattermost, it is an open source software that functions like Slack. Besides the various channels focusing on various topics, we also host various events throughout the week, which you can find at the bottom of this page.
Apply to Join
We try to cultivate safe and secure spaces for our community members, thus we need to know a bit about you in order to approve your request to join the TCU Mattermost. Write an email to team[at]digitalrights[dot]community asking for an invite, and answer the following questions:
Name/Alias:
Social Media (any that you'd like to share), such as Twitter, Instagram, Website, Other
Project/Organization/Affiliation:
Why you want to join:
How did you find out about the IF Square?
The email you would like to use for the Mattermost invite:
There are 13 unacceptable behaviors listed in our Code of Conduct. What are the second and sixth behaviors?
To ensure an inclusive, safe and collaborative environment, all community members must abide by the TCU's Code of Conduct Please take a moment to read through it before proceeding. In addition, while we do our best to vet who is on Mattermost, you should treat IF Square like a public forum. That means take any precautions necessary that you would in any public space, and share only what you feel comfortable sharing.
Every Thursday at 09:00am EST, we host our Glitter Meetups (GM), which serve as a weekly text-based town hall for the Internet Freedom community. Come share updates on your work, learn about whats happening in different parts of the world, and secure support or answers to your questions. You can view notes from past Glitter Meetups to see the variety of topics we cover. GMs takes place on the IF Square channel on Mattermost.